Your
 Congress and Meeting Organizer
Since 1998 Esendal offers specialized professional services for Corporate events such as; Trade Mark promotions, Town Hall Meetings, Congress and Corporate Meetings.
Luxury
 Vacations Turkey
Vacation In style , the historic lands to most modern facilities to see around where two continets Asia and Europe meets in Istanbul and meet other Asia Minor cultures where actually civilizations born in this land.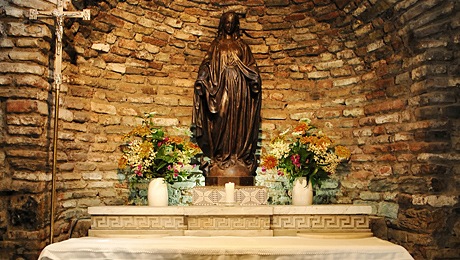 SEVEN CHURCHES
This is an exciting tour featuring visiting to the cities associated with the Seven Churches in Revelation 1: Ephesus, Smyrna, Pergamon, Thyatira, Sardis, Philadelphia, and Laodicea. In addition to visiting these ancient cities, you will also enjoy sightseeing in Istanbul. Nicaea, Miletus. Colossae, Hierapolis, and Bursa. You will even visit the thermal springs of Pamukkale, a spectacular site of thermal waters.
DETAILS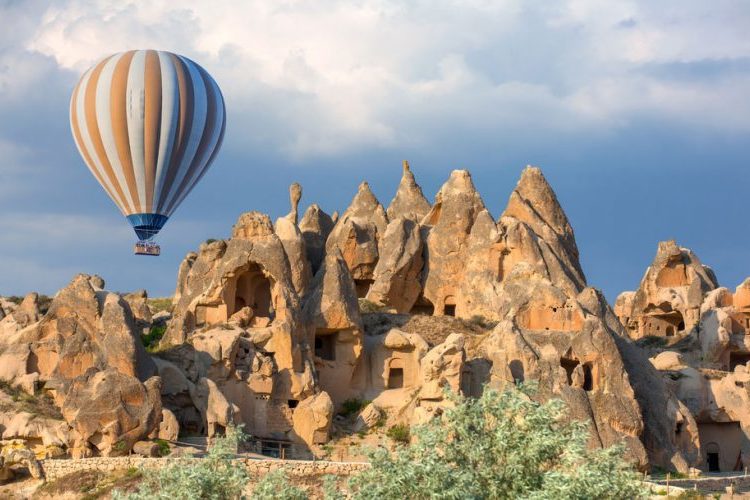 CROSSROADS OF ANATOLIA
Visit Turkey's most famous scenic and historical highlights, where you spend 3 days exploring the monuments of a city whose history is crowded with splendor, intrigue, and battle, founded on two continents, served as capital for three big empires, then fly to Cappadocia to visit the intriguing underground cities, rock churches made possible by a unique volcanic terrain, travel to Ankara, capital of modern Republic Of Turkey. Continue to Izmir for a visit to the wonders of ancient world Temple of Artemis and Ephesus.
DETAILS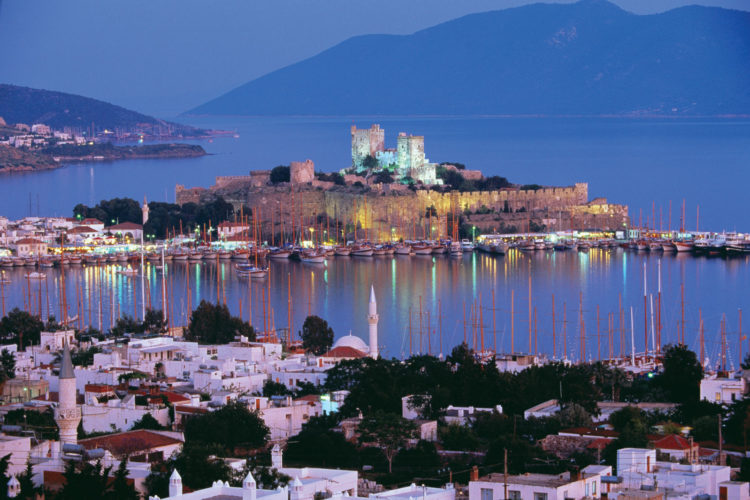 ISTANBUL & AEGEAN
A luxury tour for the travelers seeking to explore Istanbul and Aegean coast the paradise of Turkey in finest hotels with the finest service. Turkey is a country so full of diverse scenery, climate and historical monuments that a traveler is sometimes overwhelmed by the choice of places to visit.
DETAILS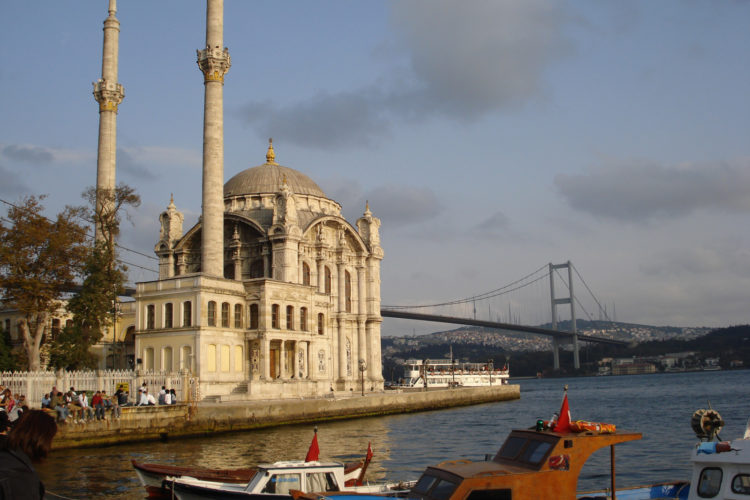 EXPRESS TURKEY
The land of modern-day Turkey has been home to more cultures throughout its history than most places on earth. It is a breathtakingly beautiful place, full of ancient ruins, natural beauty, emerald waters, and modern conveniences. Turkey is history, natural beauty, interesting culture and a place that will captivate your imagination. Come join us on this fascinating trip that will stay in your heart forever. Our accommodations are 4 and 5 star including spa.
DETAILS